Kali Linux (formerly known as BackTrack Linux) is an open-source, Debian-based Linux distribution designed for advanced Penetration Testing and Security Auditing. Kali Linux contains dozens of tools targeted towards various information security tasks, such as Penetration Testing, Security Research, Computer Forensics, and Reverse Engineering. Kali Linux is a multi-platform solution, accessible and freely available to information security professionals and hobbyists.
Kali Linux can run as a bare-metal server, can be booted from a live CD or live USB, or it can run as KVM virtual machine or OpenStack instance using qcow2 image.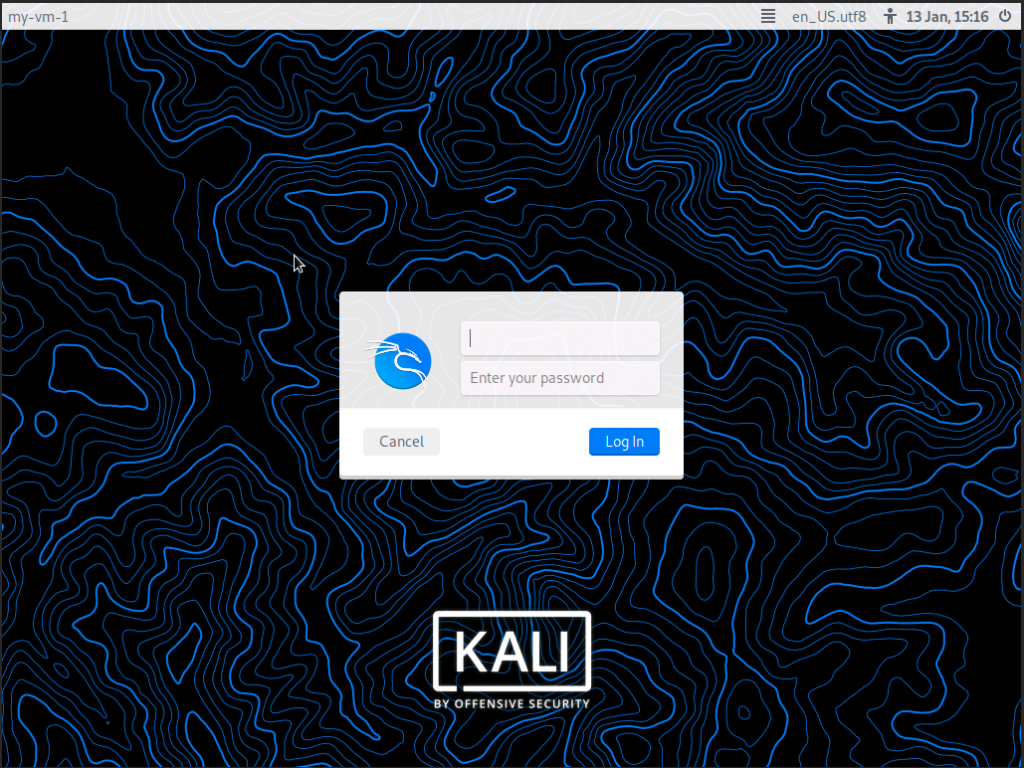 Below you can purchase ready to use Kali Linux OpenStack / KVM 64bit qcow2 images. There are two types of image:
OpenStack.qcow2 image – cloud-init service enabled, SSH password-based/key-based login, local console/GUI login
KVM.qcow2 image – SSH password-based login, local console/GUI login
---
Don't have time to launch your Kali Virtual Machine on your own?
TuxFixer's Kali_2022.1_Xfce images are now available on: CinderCloud.com
Deploy your Kali VM within minutes with 50% discount using this code: 50FREENOW
---
| image name | image size | metapackages |
| --- | --- | --- |
| Kali_2022.1_Xfce_OpenStack.qcow2 | 3.0 GB | kali-linux-core + Xfce |
| Kali_2022.1_Xfce_KVM.qcow2 | 2.9 GB | kali-linux-core + Xfce |
Price: $5.90
Image details:
os-release: 2022.1
GUI: Xfce
filesystem size inside image: 25 GB
minimum flavor requirements: 1 vCPU, 2GB RAM, 25GB HDD
Note: by purchasing and using this software you accept our Terms and Conditions
---
---
---