CinderCloud.com – cloud hosting from TuxFixer's creator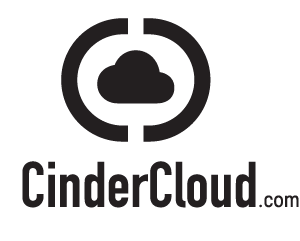 My new cloud hosting project – CinderCloud.com went LIVE!!!
We offer cloud hosting services like VPS servers (including my Kali Linux qcow2 image) and Public Cloud accounts in redundant, fault-tolerant OpenStack infrastructure with distributed CEPH storage.
Here you can find our hosting plans with very competitive prices:
Make yourself comfortable in our cloud Infrastructure!
Enjoy our services 🙂
Best Regards
Grzegorz Juszczak